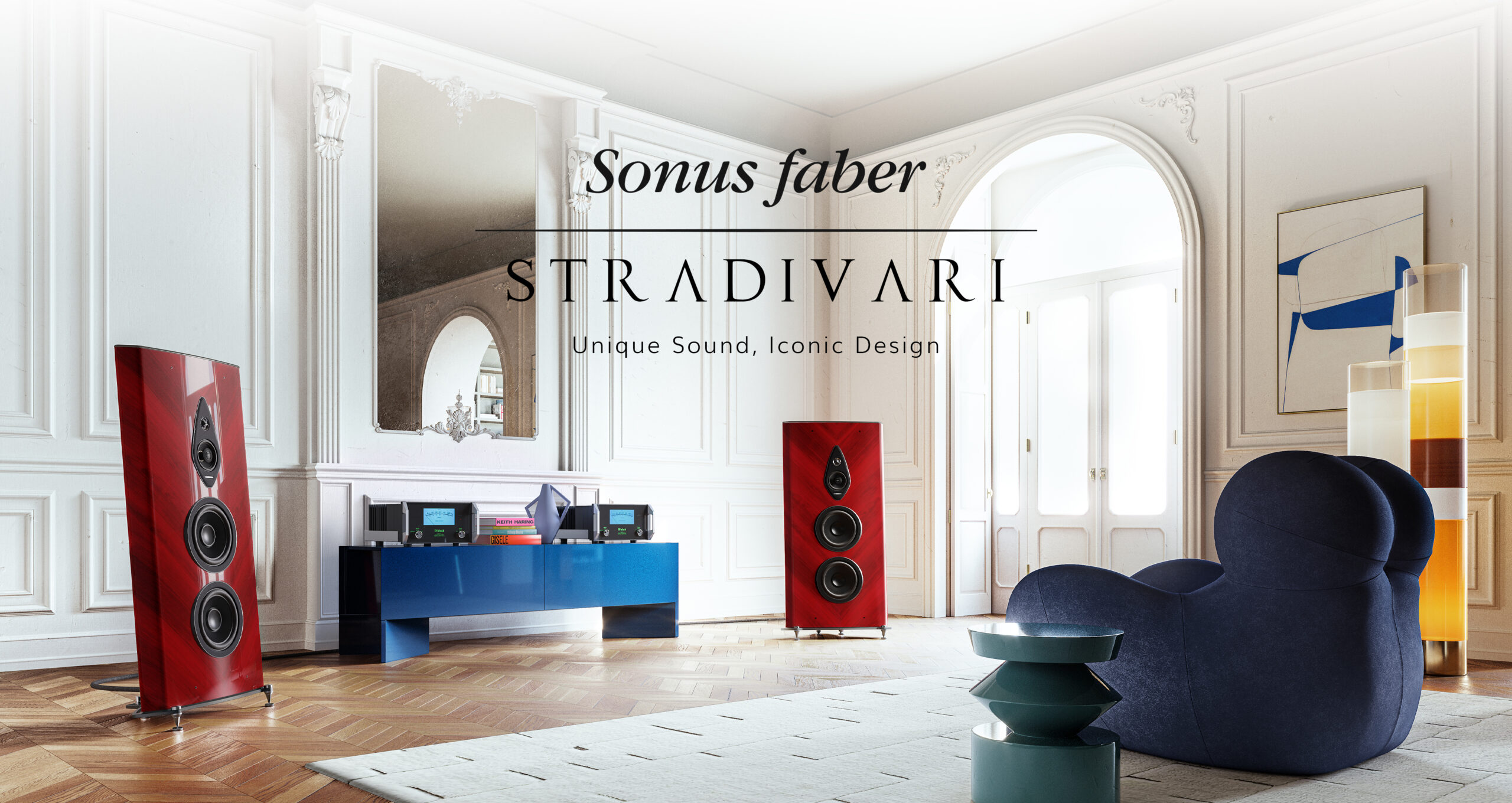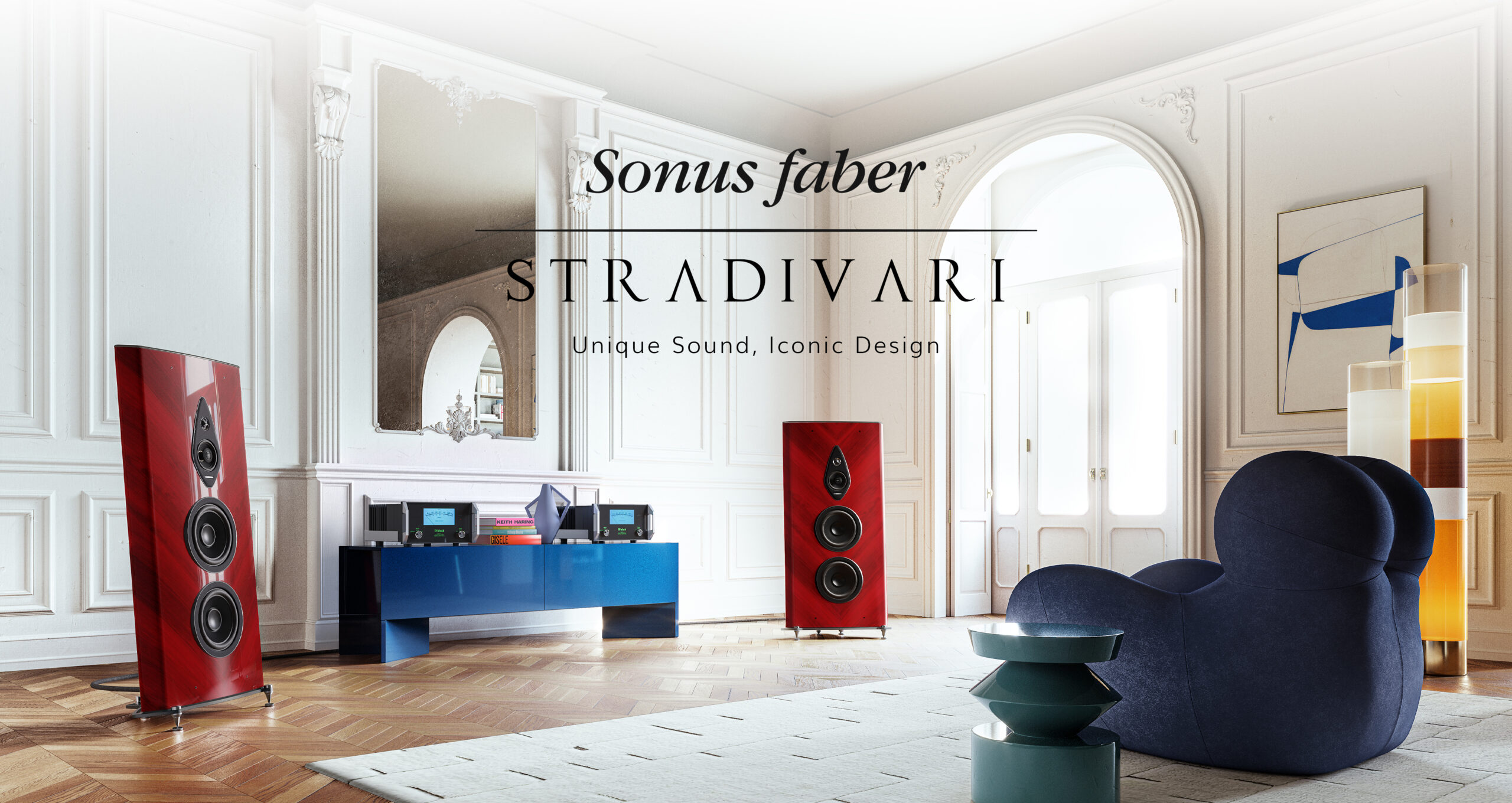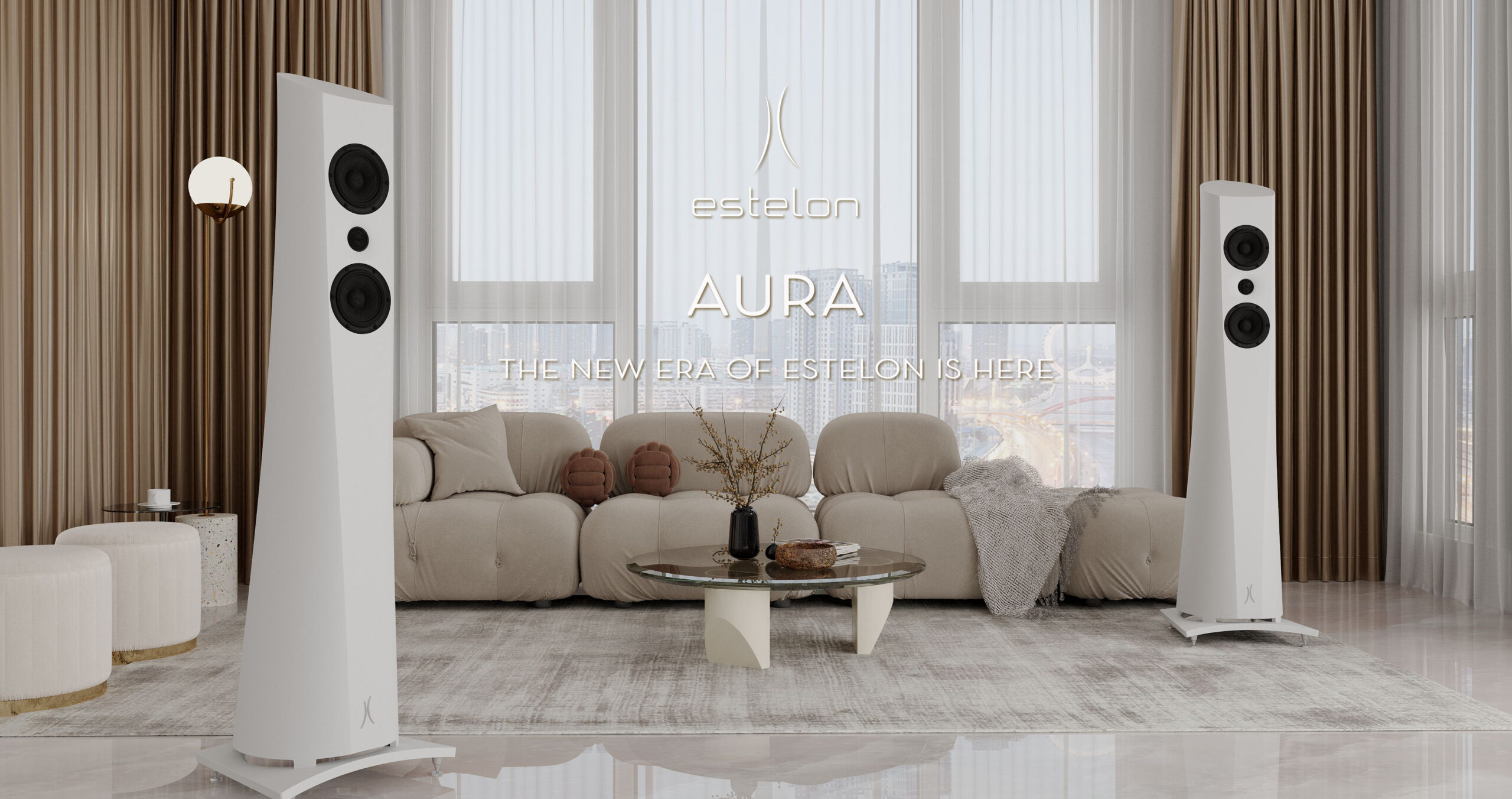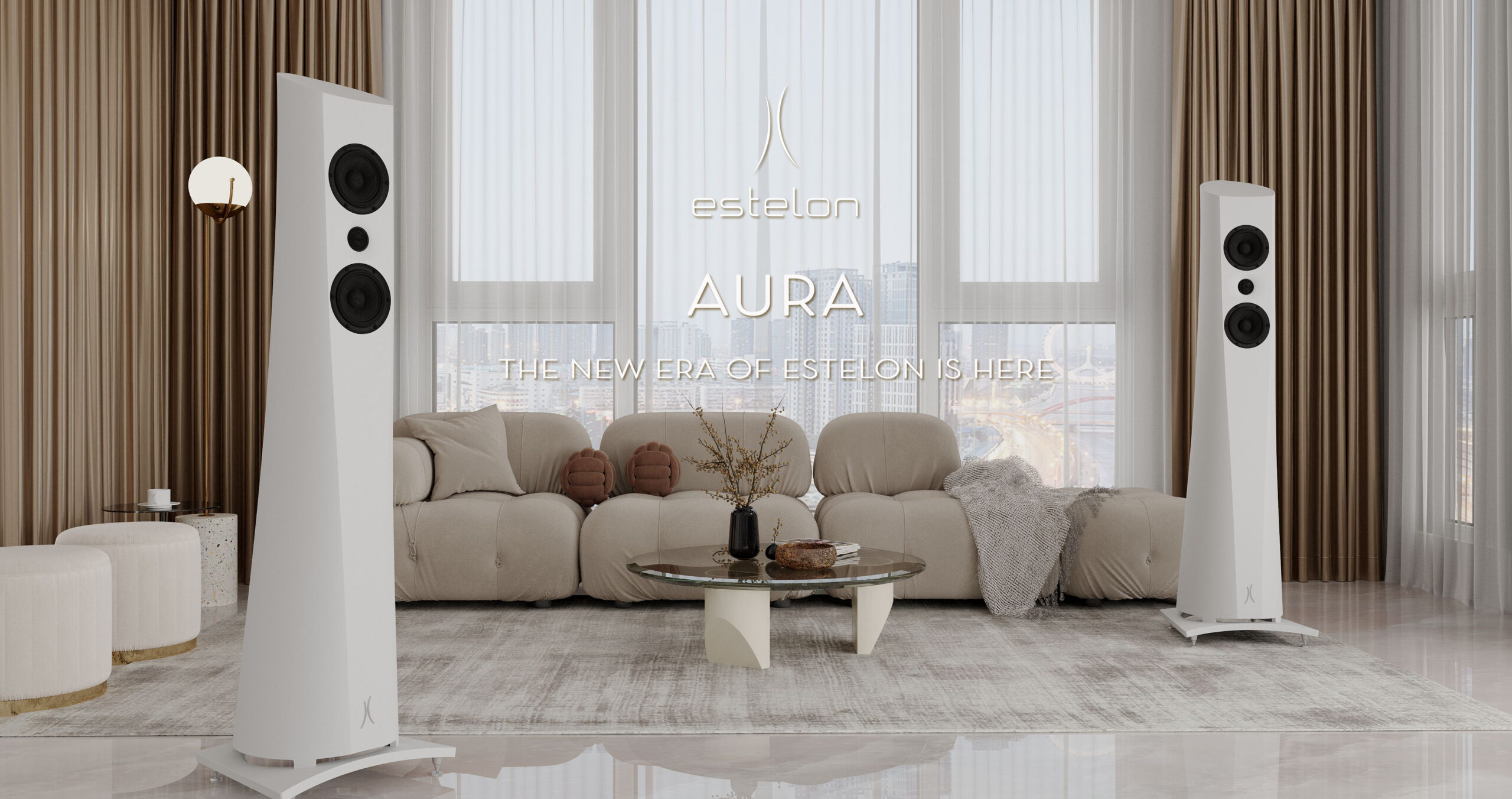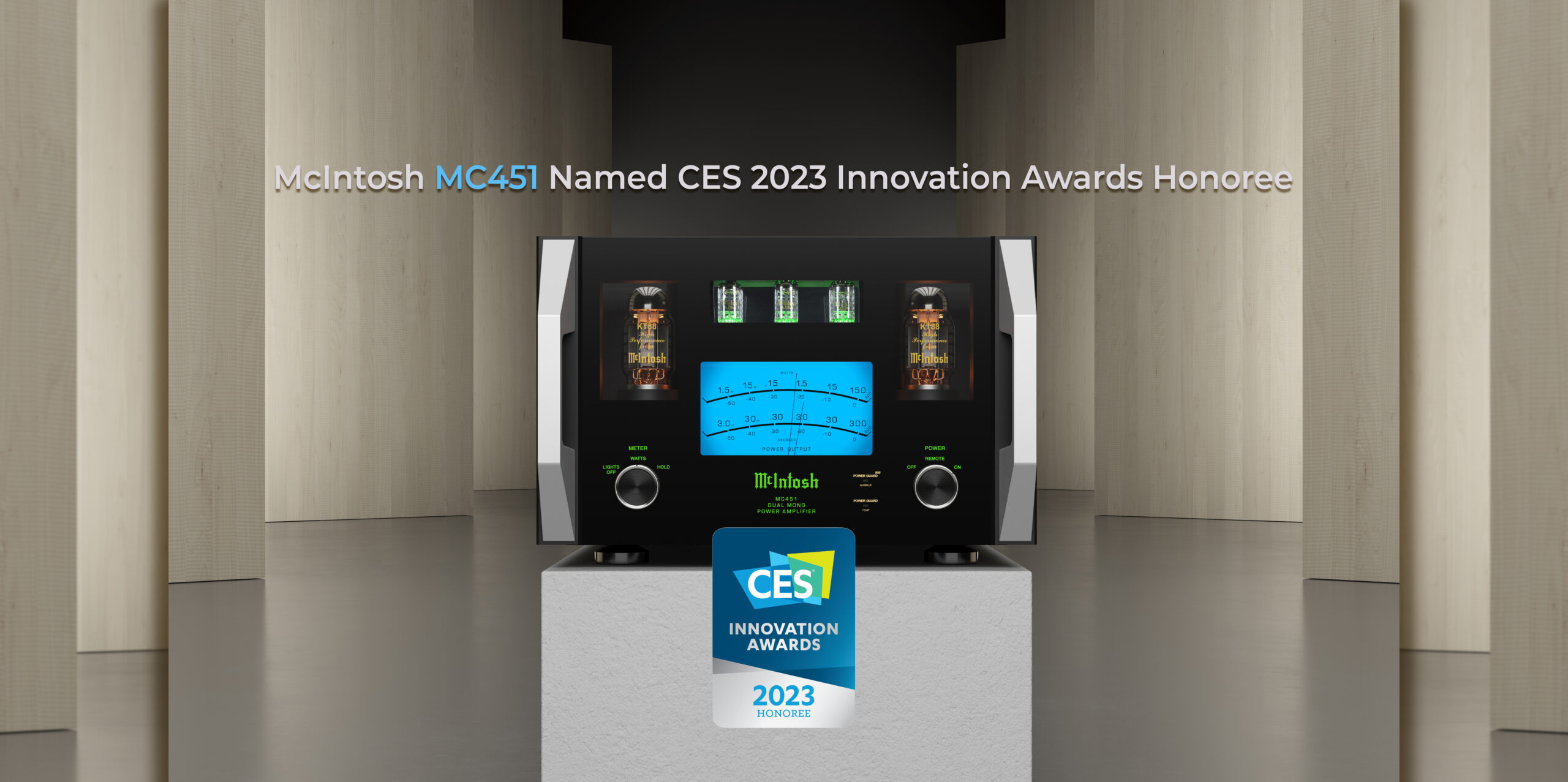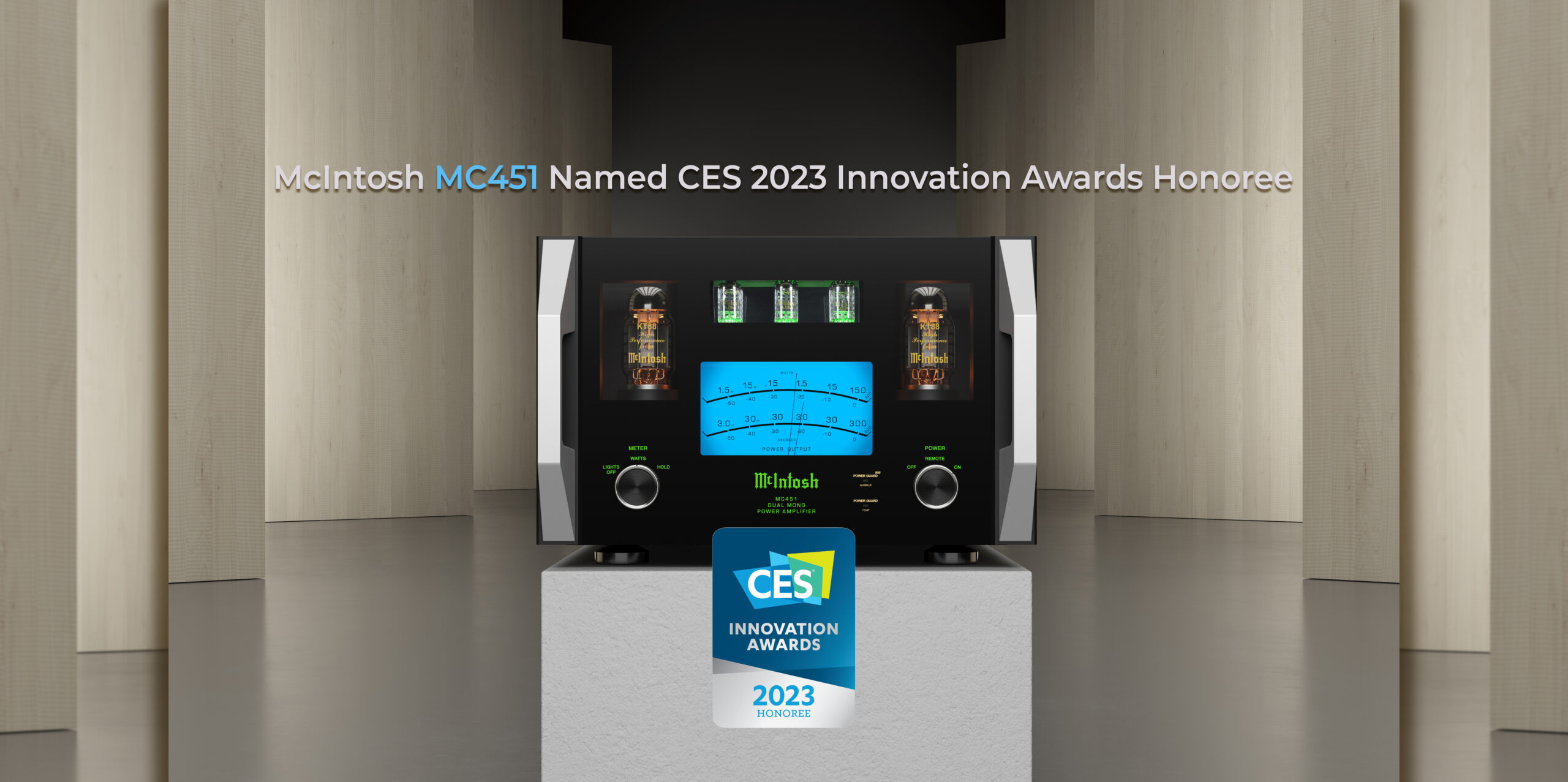 New Homage Promotion 2023
New Home Theater Promotion 2023
McIntosh MC451 CES Awards 2023
Promotion_Olympica Nova V
Estelon Exclusive Meeting
McIntosh Integrated Promotion
New Home Theater Promotion
link + more button
World of McIntosh (WoM) is a stunning five-story townhouse designed as an immersive space to showcase McIntosh Group brands' products: McIntosh Laboratory, Sonus faber, Audio Research, Pro-ject Audio Systems, and Sumiko.
Exclusive Interviews MR. Shahin Al Rashid Director of Sales EMM Labs / Meitner Audio
JL Audio Home Product Training – Asia Pacific @ Kssons
KSSONS "DISPLAY & DEMO" MIDYEAR SALE 2023
MHT300 "เอวีรีซีฟเวอร์ใหม่ล่าสุดจาก McIntosh"
Audio Research I/50 + DAC & Phono
สัมภาษณ์พิเศษ Mr. Alfred Vassilkov, CEO & Chief Designer แห่ง Estelon
การต่อใช้งานเพาเวอร์แอมป์ McIntosh ทั้งแบบบริดจ์โมโน และไบแอมป์
สนทนาภาษานักเล่นกับ Kssons EP.4″เทคโนโลยีเอกสิทธิ์ของเครื่อง McIntosh มีอะไรบ้างและทำหน้าที่อย่างไร"
Ortofon กับหัวเข็ม 5 ซีรีส์ที่อยากแนะนำ
McIntosh MCD12000 "2-in-1" A Reference Level DAC + Reference CD player
K S Sonsgroup Co., Ltd. has been the leading company in importing high-end audio and home theater products including audiophile CD and LP for more than 37 years since 1983. Originally, the company was named K S & SONS until 1991 when it has been renamed as K S SONSGROUP CO., LTD. with Mr. Vorathep Srichawla as the President.

During these past 37 years in the high-end audio industry, we believe that our company is one of the few companies that customers will think of first when they look for a spectacular piece of high-end audio product. This is due to the fact that we pay attention to what our customers need and try our very best to serve to those needs in our own style. We have always been looking out for the best high quality products to make sure our customers are always happy. Currently, we are importing a great deal of high-end products from many European countries and North America such as Audio Research, McIntosh, Clearaudio, Pass Labs, Sonus Faber, EMM Labs, Ortofon, Richard Gray's, Schroers&Schroers, Kubala Sosna, Live Cable, Bassocontinuo, JL Audio and Estelon.

Great customer service has always been our main objective, therefore, to ensure our customers' confidence with our products; we have expanded every new product warranty to 3 years. We also accept buyback and trade-in products for customers who are constantly looking to upgrade their products. Moreover, to provide convenience to our customers, we also offer the service of testing the products first by delivering them straight to the customer's house.
Need help You can contact us.